Missionaries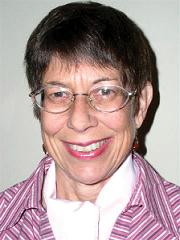 Ruth Mooney
Ruth Mooney's ministry is Christian education. She lives in Costa Rica, where she serves on the faculty of the Latin American Biblical University, a seminary founded in 1924 that prepares pastors and leaders for churches throughout Latin America.
Ruth has extensive experience in writing Bible study materials and training Sunday school teachers. Most recently, she directed Ediciones Lumbrera, a ministry of the Federacion de Asociaciones Bautistas de Costa Rica. Previously she served in Cuba and El Salvador, where she trained curriculum teams to respond to the specific needs of the churches in those regions.
Please consider donating to Ruth's ministry at International Ministries.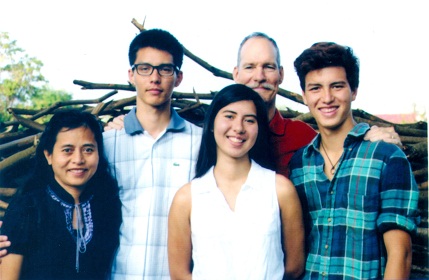 Scott and Tan Coats
Scott and Tan are jointly appointed missionaries of International Ministries and Mission to Unreached Peoples. From their home in Chiang Rai, they engage in holistic leadership development ministries among the minority peoples that inhabit the hills of northern Thailand and neighboring countries.
Please consider donating to the Coats family's ministry at International Ministries.